Professional
First & Foremost Events Ltd is a reputable corporate event services company and entertainment agency run by professionals with over 60 years' collective experience in the live entertainment industry.
Services
Whether you need help in choosing live entertainment, attractions to captivate your guests or stunning room decor, just one call to our team will ensure that you receive the very best attention and advice.
Quality
Our live performers are handpicked and auditioned to provide quality assured entertainment for your corporate event. Each artist is an expert in their field, and has honed their craft over years of performance.
Room Decor
Room Decor can transform the bland into the extraordinary and the dull into the dazzling, creating a magical environment for your guests to enjoy the perfect party, celebration or event.
Whether you need something themed, dressed, or lit, our brilliant team will take you though the options and provide you with tried and trusted methods to make your function venue stand out from the crowd.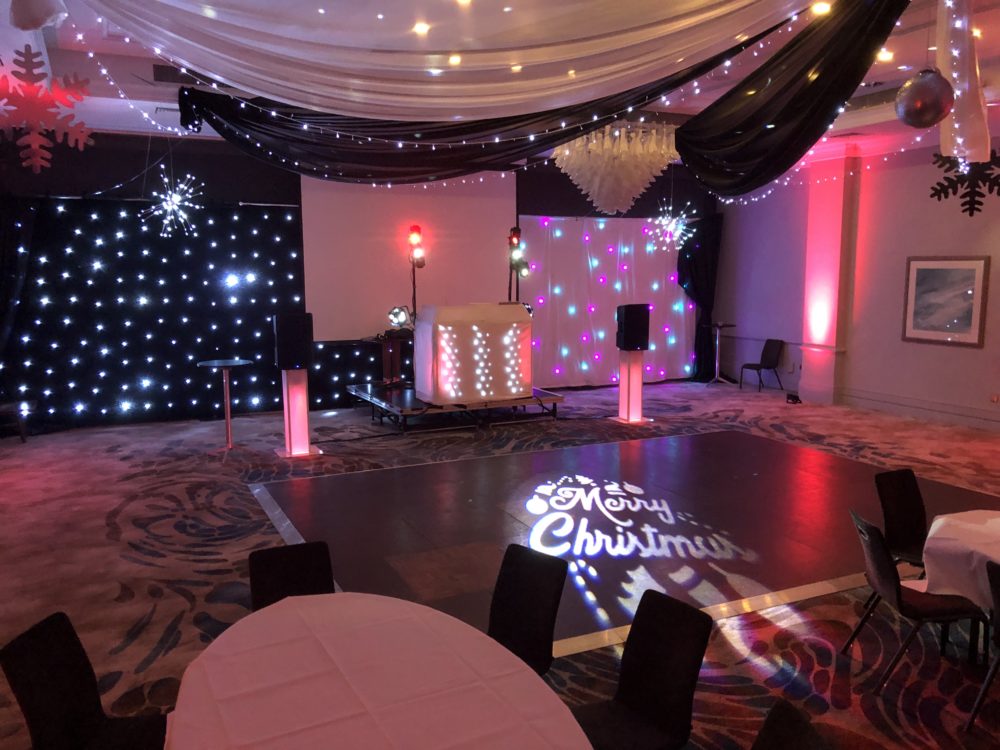 Entertainment
With over 200 hand picked acts, artists and performers to choose from and over 60 years of professional experience working in entertainment, both as performers and agents, the team at First & Foremost Entertainment / Events Ltd are ideally suited to assist with all your entertainment needs.
Just one call or email from you will set the ball rolling and will open up a world of first class, quality assured entertainment.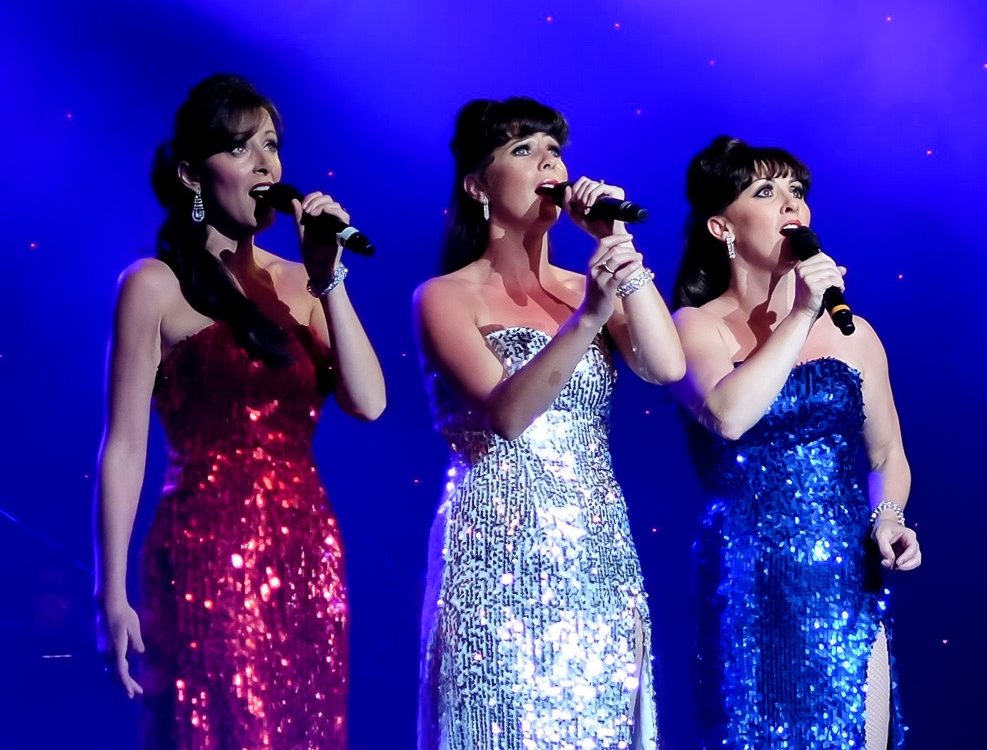 Floral Design
Our floral design team are specialists in decorating events; everything from a private dinner to a society wedding.
They create an intimate atmosphere with exquisite flowers, scent, colour and texture, interpreting your dreams and turning them into reality.
With years of experience in event design and a pool of talented florists, artists and sculptors to call upon we can expect a level of excellence that is unsurpassed.
Call us now and let your imagination come to life.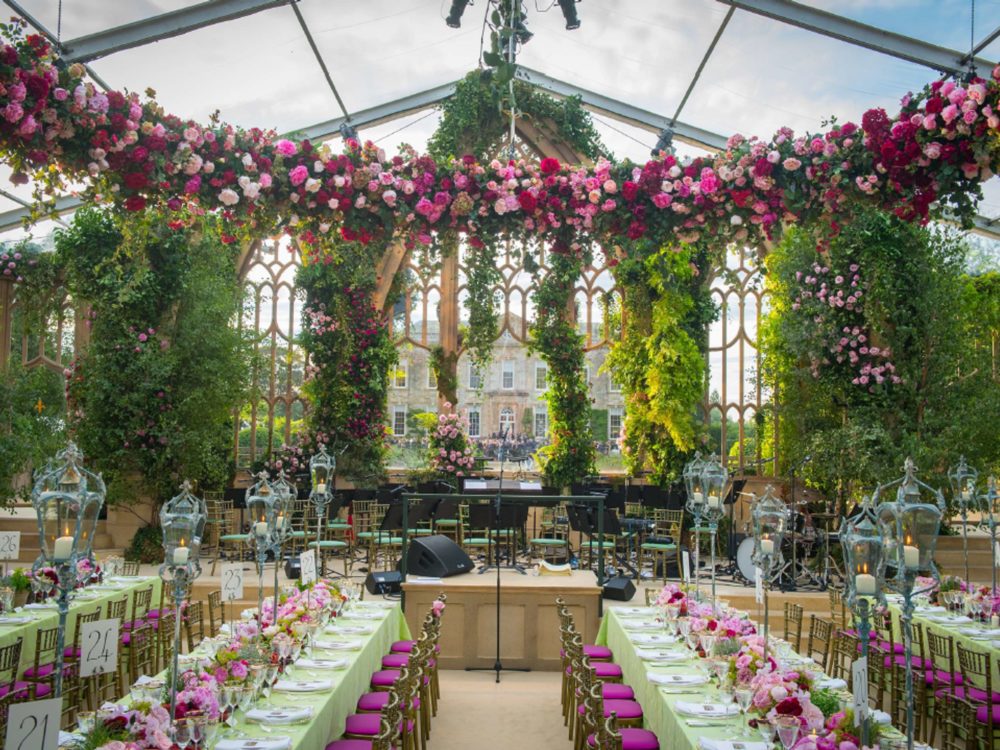 Attractions
Our attractions cover a range of entertainment options that do not include live performers, such as professional firework displays, fun casinos and giant indoor and outdoor games.
Ideal if you are looking to entertain the "inner child", this is the place to find elements that are slightly more eclectic and "outside the box".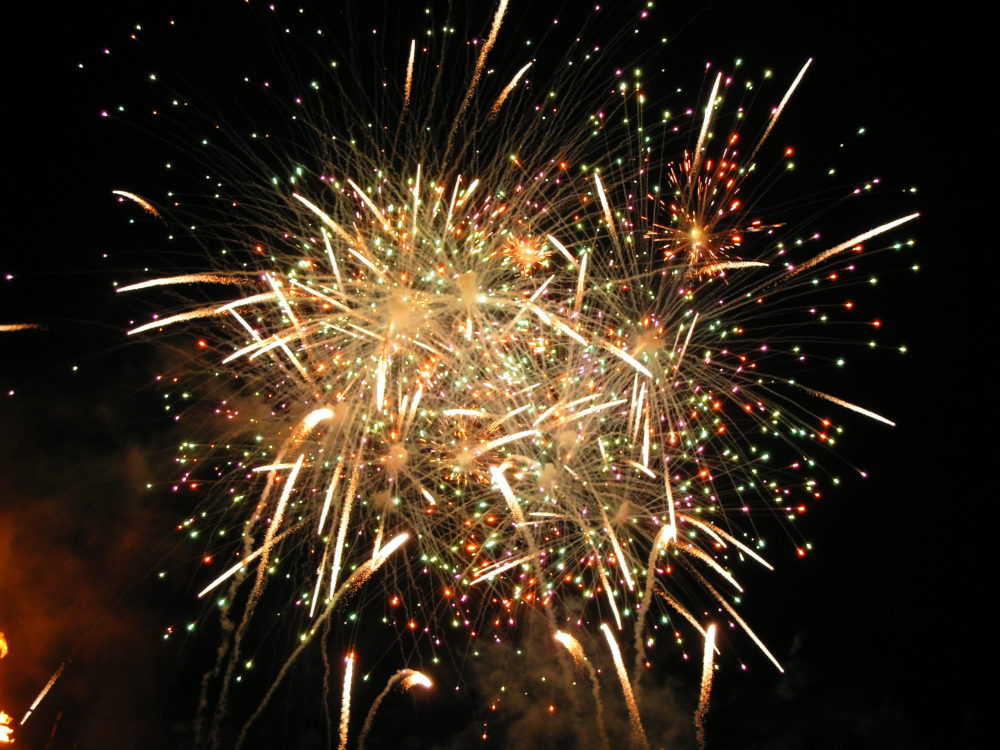 A Selection Of Our Clients